Slide 2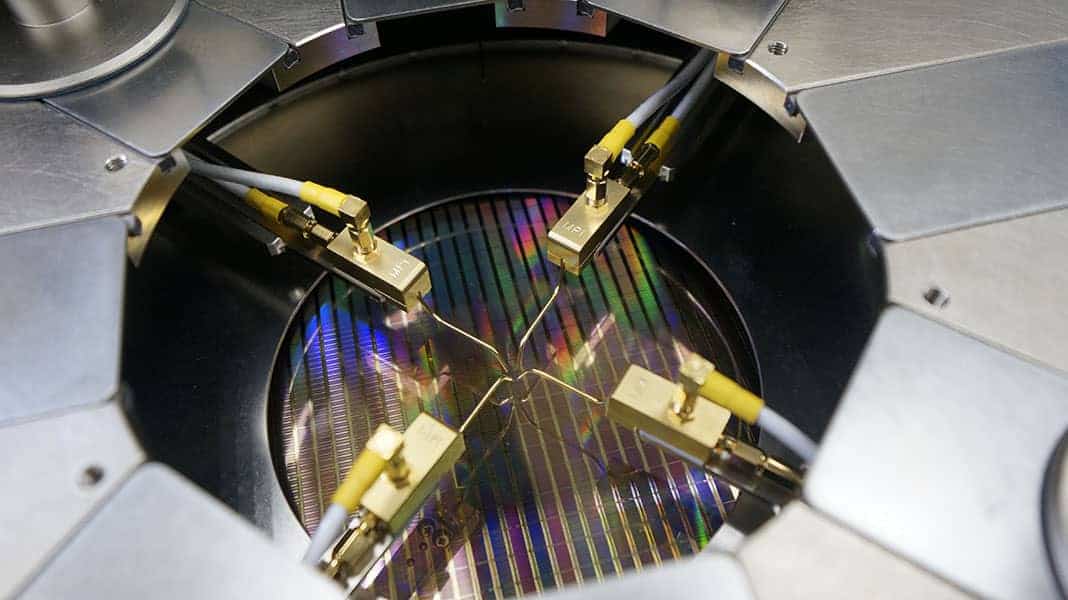 Slide 1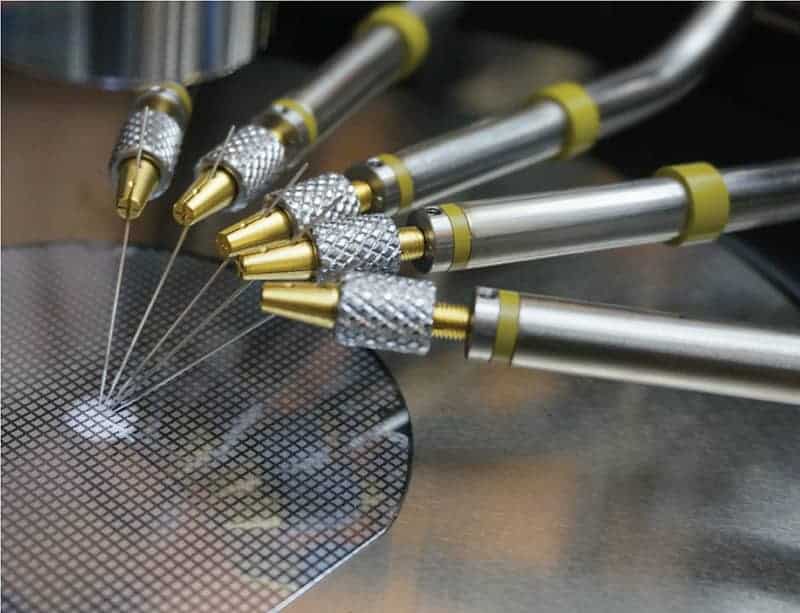 Slide 3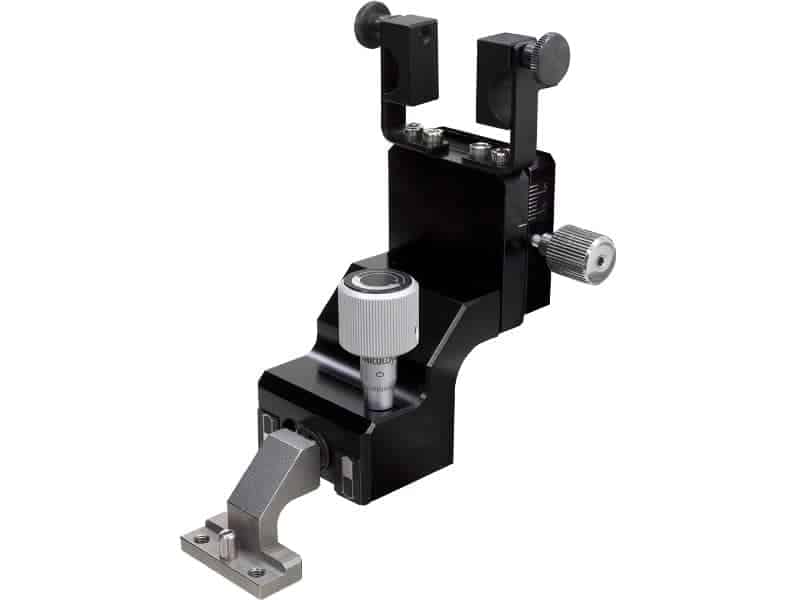 Slide 4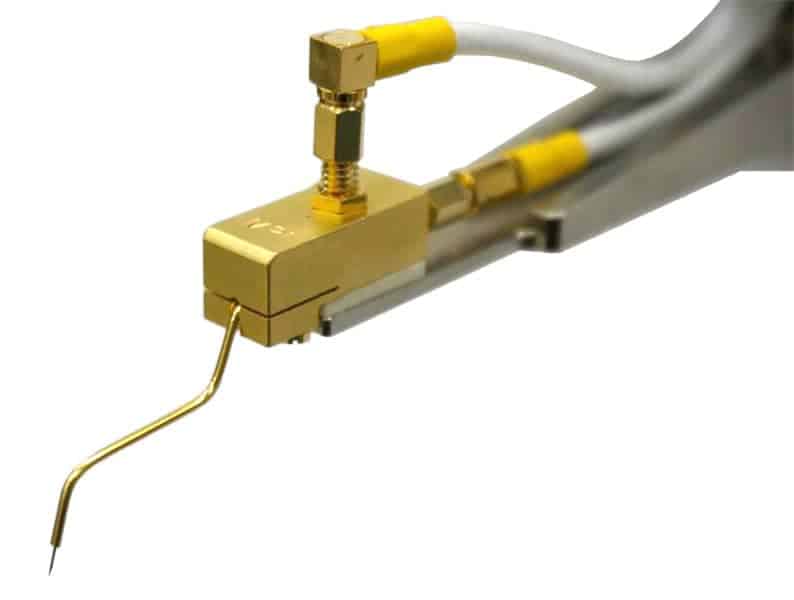 Slide 5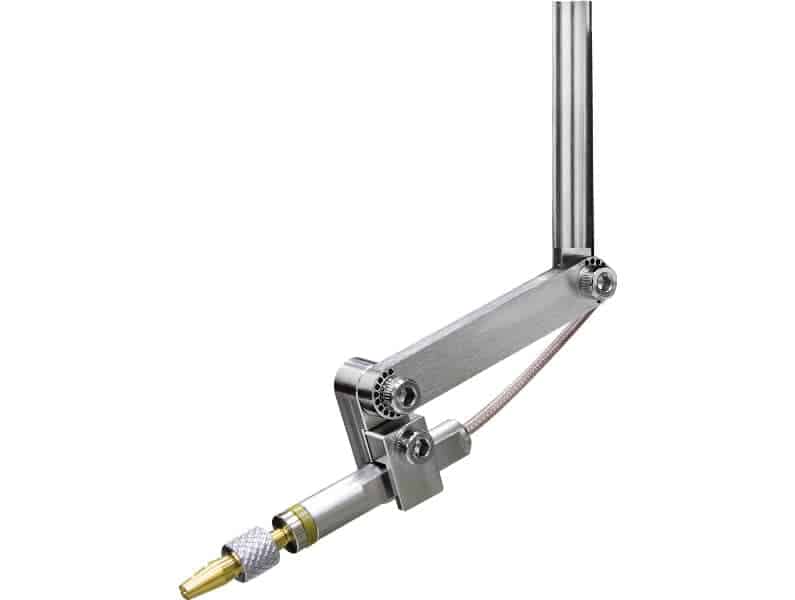 MPI offers a complete portfolio of Probe Arms such as
Standard as coaxial, triaxial, and high-voltage versions
Kelvin
RF
All capable of performing at temperatures up to 300°C.
Easy, Fast, and Tool-free
All Standard MPI Probe Arms are developed with a stainless tube design best for wide temperature ranges (-60°C…300°C), and held by the unique Universal Probe Holder, which allows Easy, Fast, and Tool-free:
Height and Angle Adjustments
Probe Arm Replacement for wide range of different set-ups.
The universal probe Holder is compatible to all MPI MicroPositioners.
Height Indicator
All Standard MPI Probe Arms have a distinctive Height Indicator allowing very fast and easy initiative set-up!
DC Probes Tips Holders
All DC probes tips holders are designed for easy probe replacement and adjustment. Probe tips can be fixed at any variable or with pre-configured: 45° and 60° angles for specific tip scatting control at different applications.
Kelvin Probe Holders
The proprietary MPI Kelvin probes are the new benchmark for accurate ultra-low level IV, pulsed-IV and impedance measurements.
Enabling even a novice user to perform fast and accurate measurements, the Kelvin probes provide easy reconfigurations for 4TP-connection or/and splitting the ground for pulsed-IV tests.
MPI Kelvin probes family is offering unique tip replacement with self-vertical alignment, embedded resistors or capacitors for ESD testing, versions for high-temperature, long-term measurements and various upgrade path from other existing solutions.
Tool-free Vertical Height Adjustments
The unique tool-free vertical height adjustments with a built-in mm-scale is a just a small example of thoughtful usability when working with different RF Probe technologies.
Easy RF Probe Replacement
Have you or an operator ever lost the screws as probes are being replaced or relocated? At MPI we understand and appreciate the "small" yet significant pain felt by users in these situations.
MPI was able to quickly implement a "small" and creative solution, like the magnetic screw holder seen here, as another example of our sincere customer commitment to ease of use!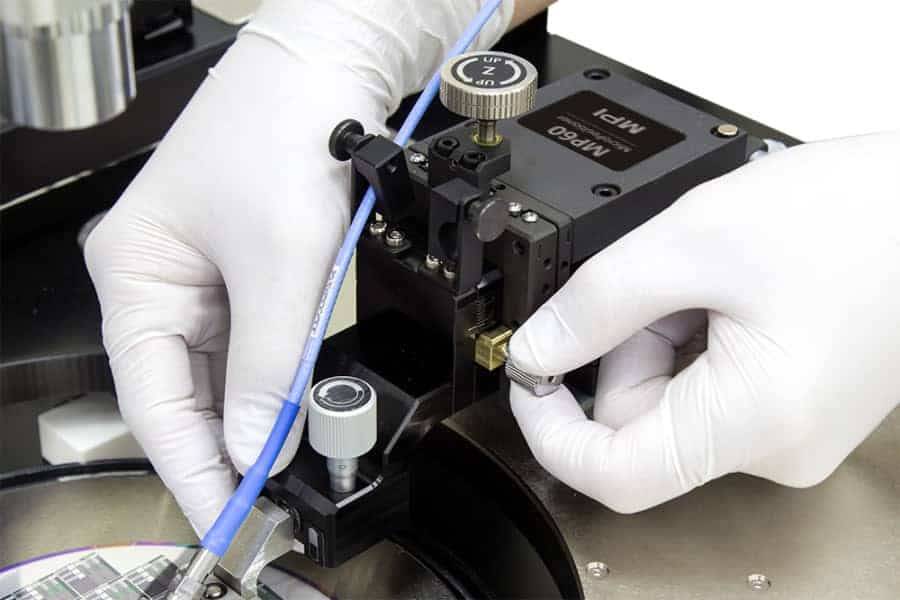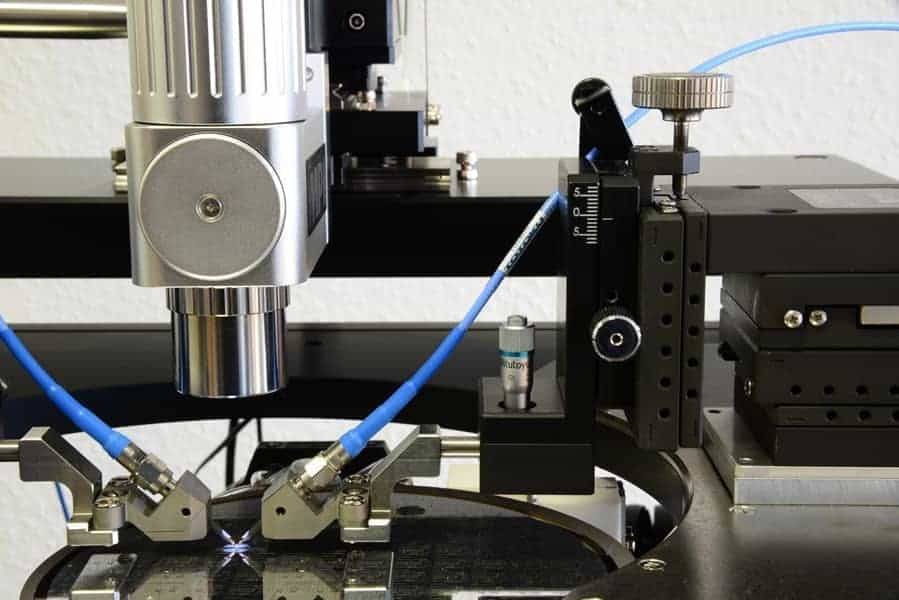 MPI DC & RF Probe Arms - Tool-less vertical height adjustments
MPI DC & RF Probe Arms - Tool-less vertical height adjustments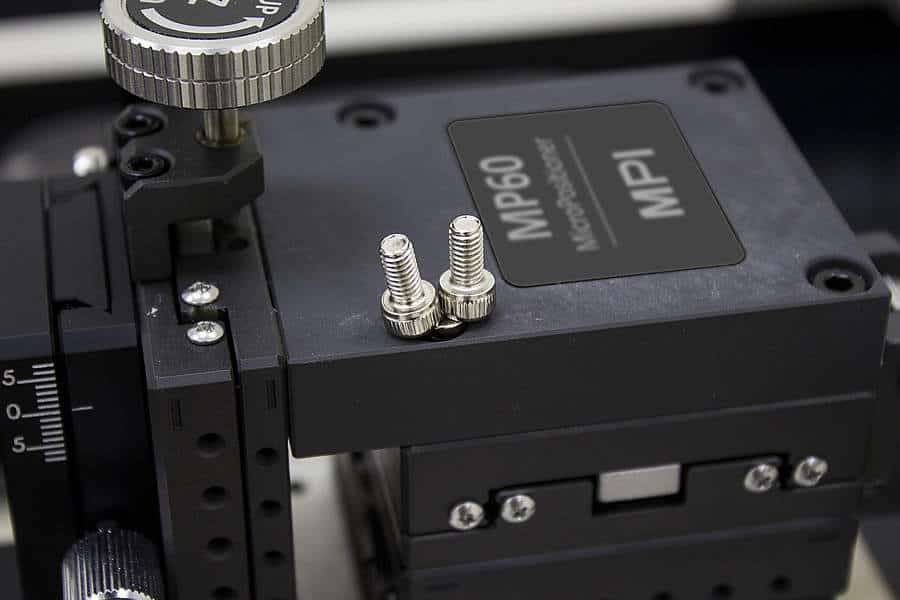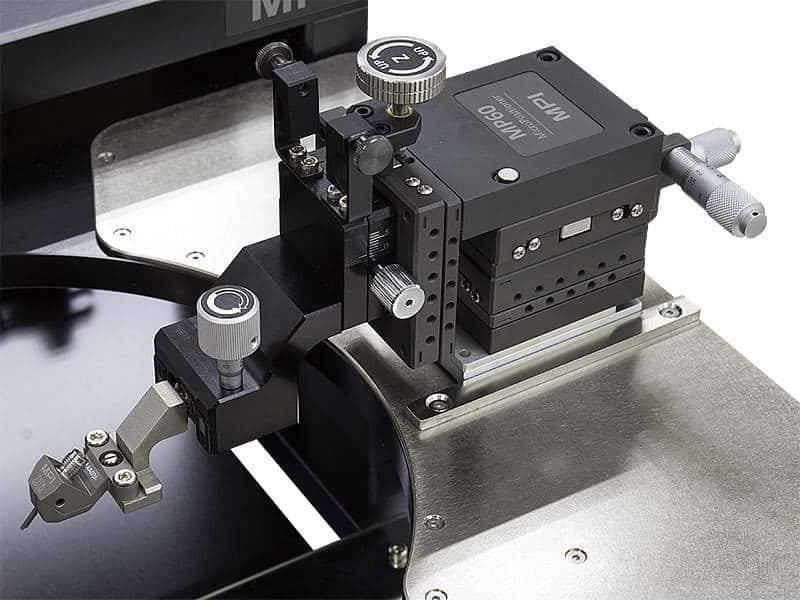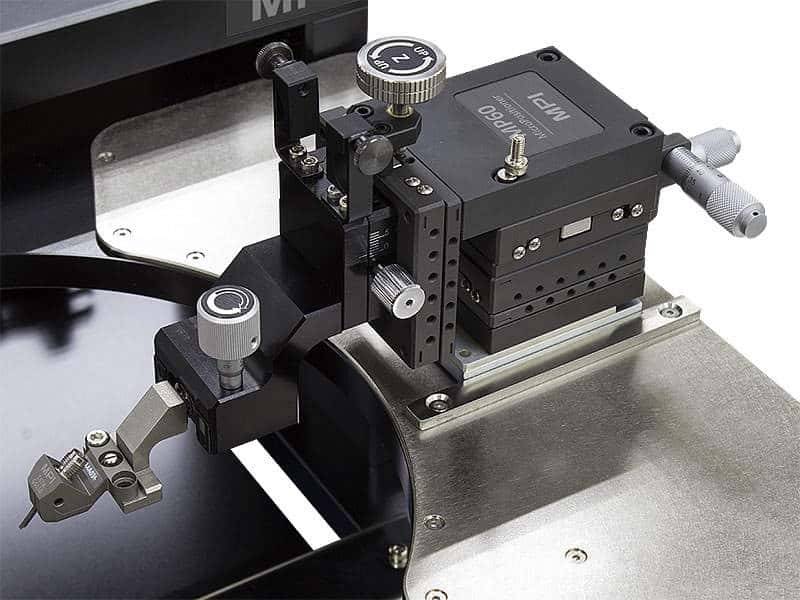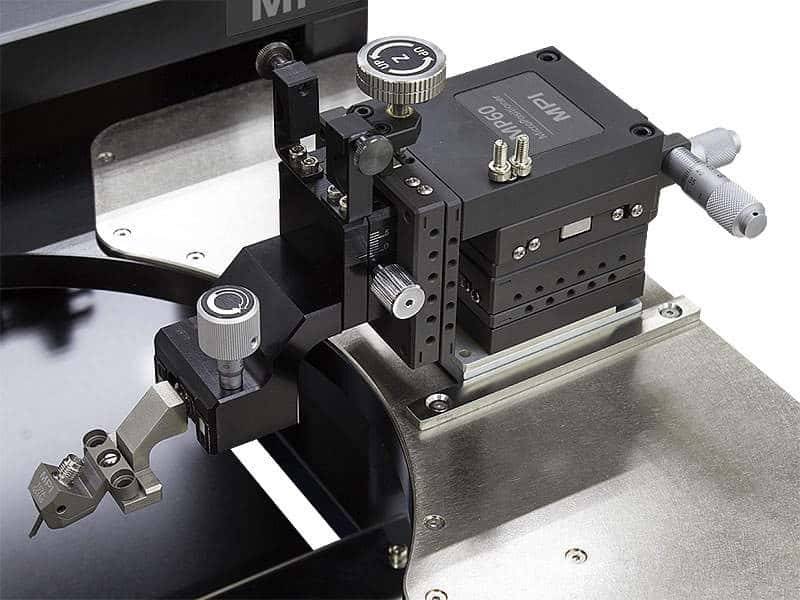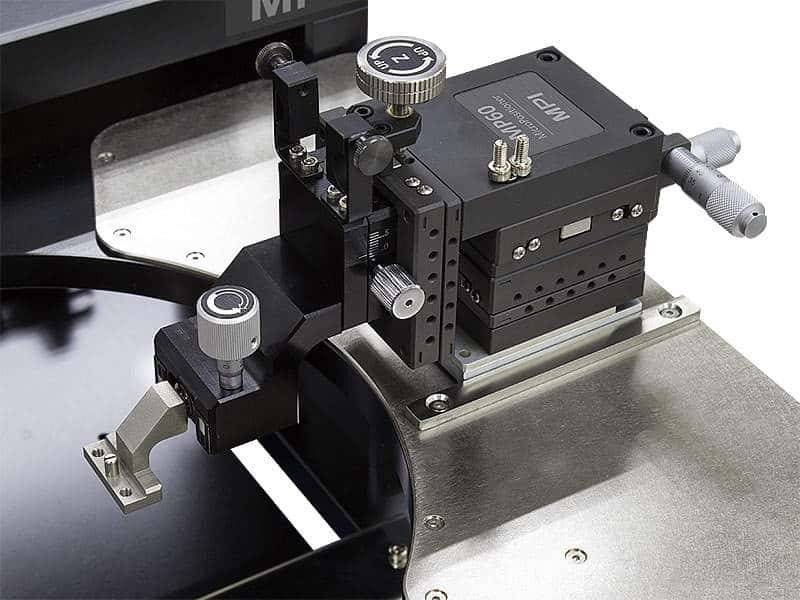 Easy RF Probe Replacement
Easy RF Probe Replacement
Easy RF Probe Replacement
Easy RF Probe Replacement
Easy RF Probe Replacement