MPI IMPACT™ Test Solutions for Education
Tailored Solutions
IMPACT™ Test Solutions (ITS) are complete and flexible packages – unlike "pre-defined packages" – IMPACT is well tailored to all applications and individual requirements. Achieved without compromising quality or measurement accuracy.
Features
Cost-effective, however without compromising the quality of the user experience by convenient and accurate operation.
Therefore, ALL MPI systems are configured with:
XY linear microscope movement on stable bridge
Probe platen with fine Z-adjustment and/or platen lift
XY chuck stages with accurate down to one micrometer positioning
Fine THETA chuck control with micrometer precision
150 mm systems with MPI unique air-bearing stage
MPI IMPACT™ Package - ITS50-COAX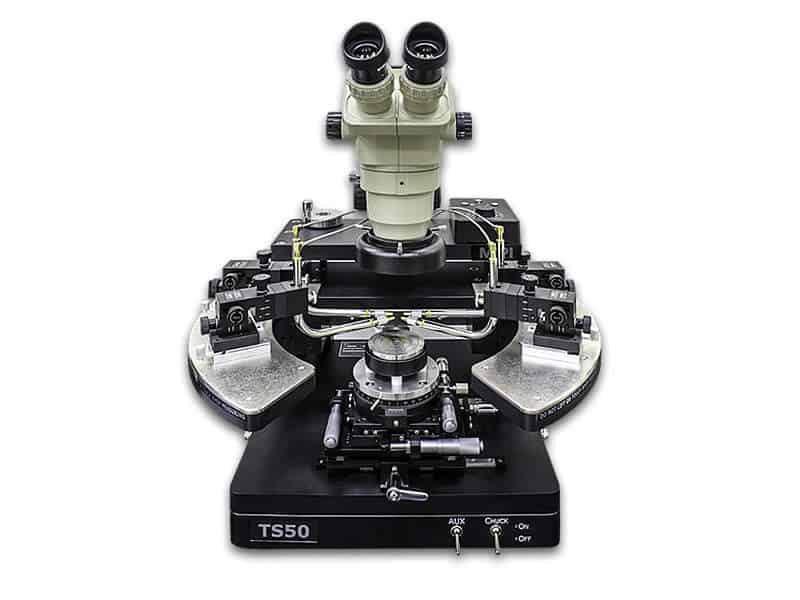 MPI IMPACT™ Package - ITS50-TRIAX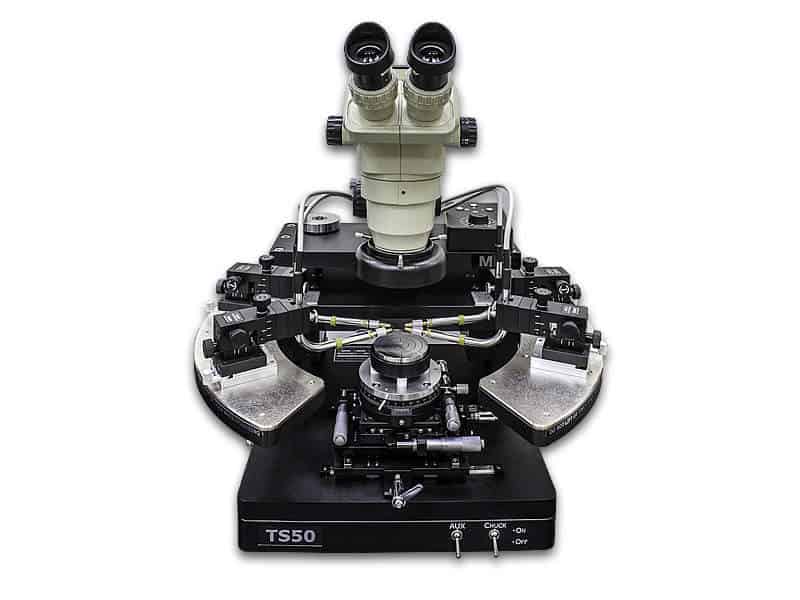 MPI IMPACT™ Package - ITS50-RF26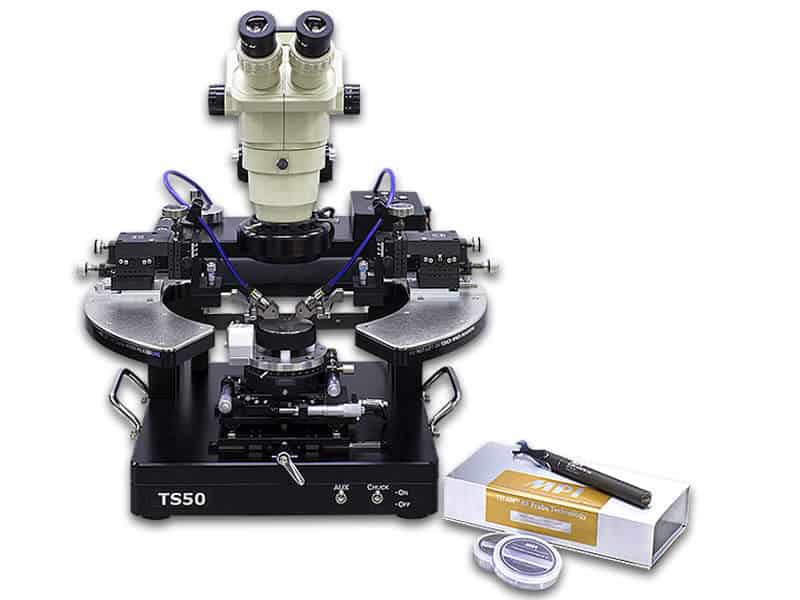 Slide 1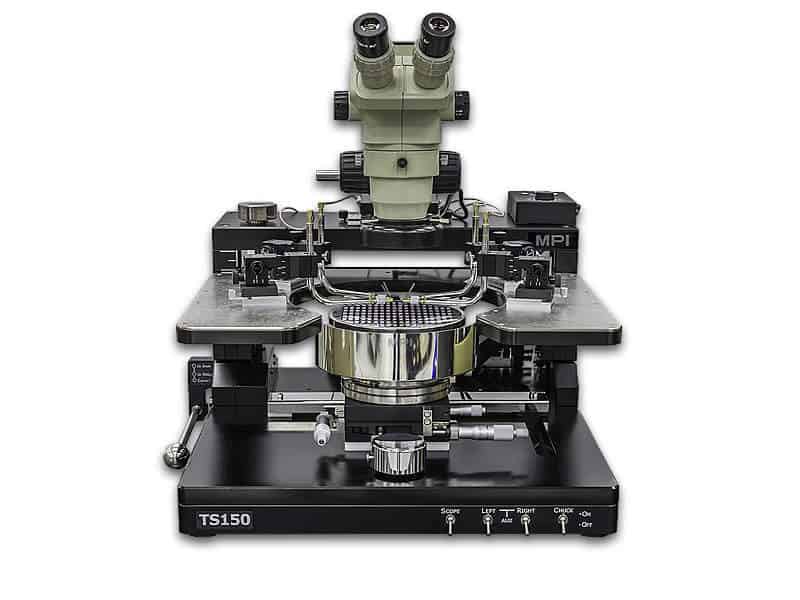 Slide 2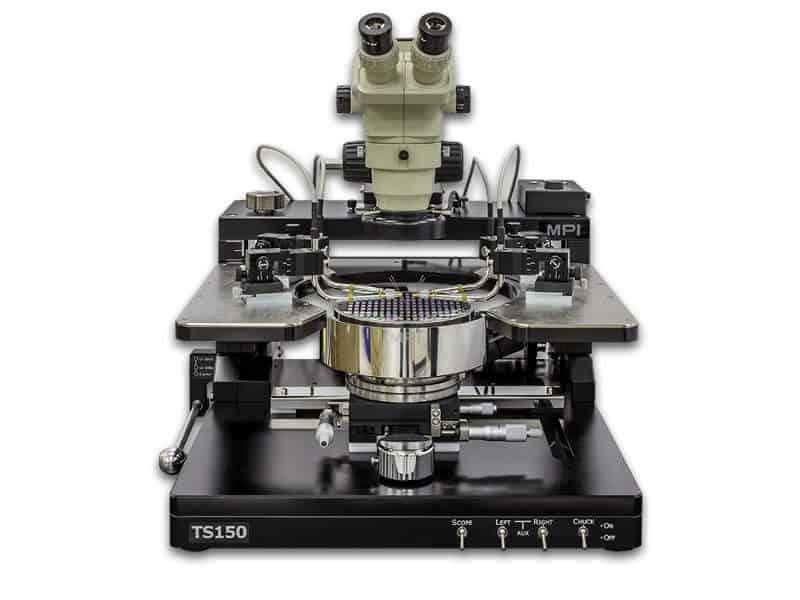 Slide 3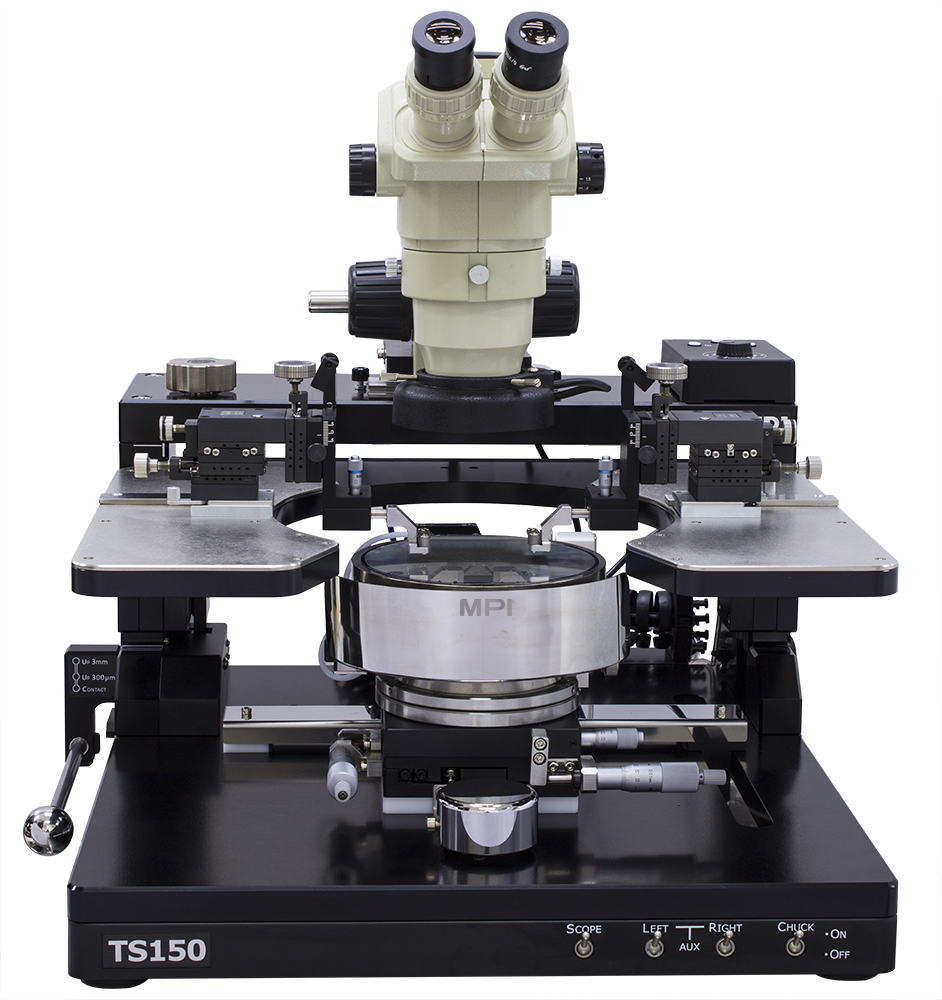 Slide 4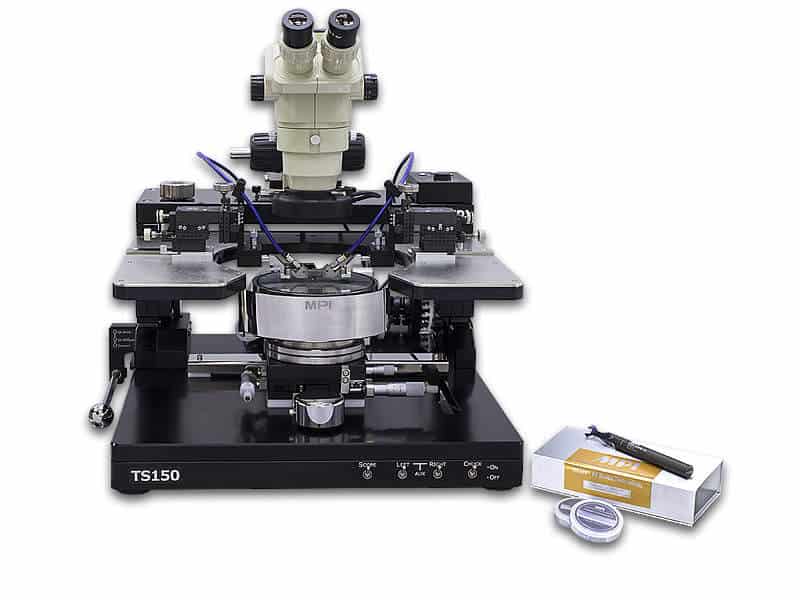 Example
If the application requires measuring RF signals at a lower frequency range – the right choice would be the ITS150-RF26. Should the measurement frequency be higher, select the 40 GHz, 50 GHz, or even the 67 GHz option.
These configurations can grow and the price will simply adjust to the difference between the cables and the RF probes themselves.
In the end the final configuration is a true reflection of the requirement at a corresponding price.
Complete Test Solution
With IMPACT™, MPI is providing a significant impact to the Cost of Test by offering very attractive pricing, an easy upgrade path, and a wide variety of interchangeable options. IMPACT™ addresses the specific requirements of universities, public, government institutes, and research centers in DC/CV or RF applications.
What else is inside?
With the simplicity of a single part number, all MPI ITS packages include:
An extended warranty
Installation instructions and all associated tools
Free shipment worldwide
Free registration of MPI's new and revolutionary QAlibria® RF calibration software*
Free local application support by phone or email
* in case of RF packages
MPI is listening and understands customer demands and MPI is turning that understanding into value based products – faster than ever before!