TS3X00-HP – Advanced 300 mm High Power Solutions
MPI TS3000-HP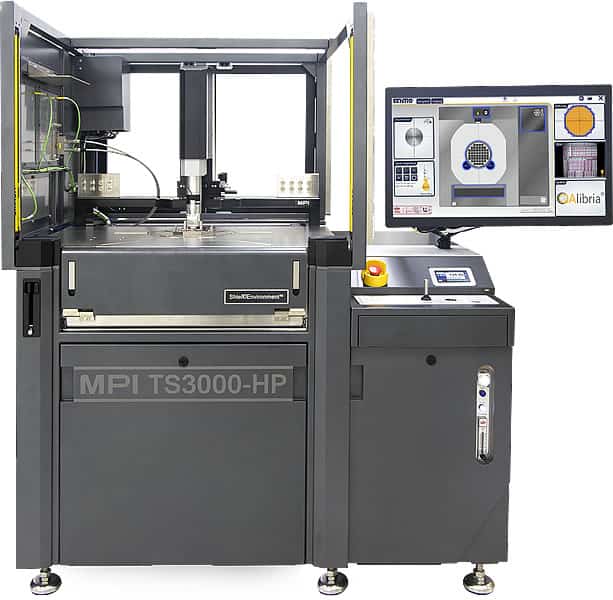 MPI TS3500-HP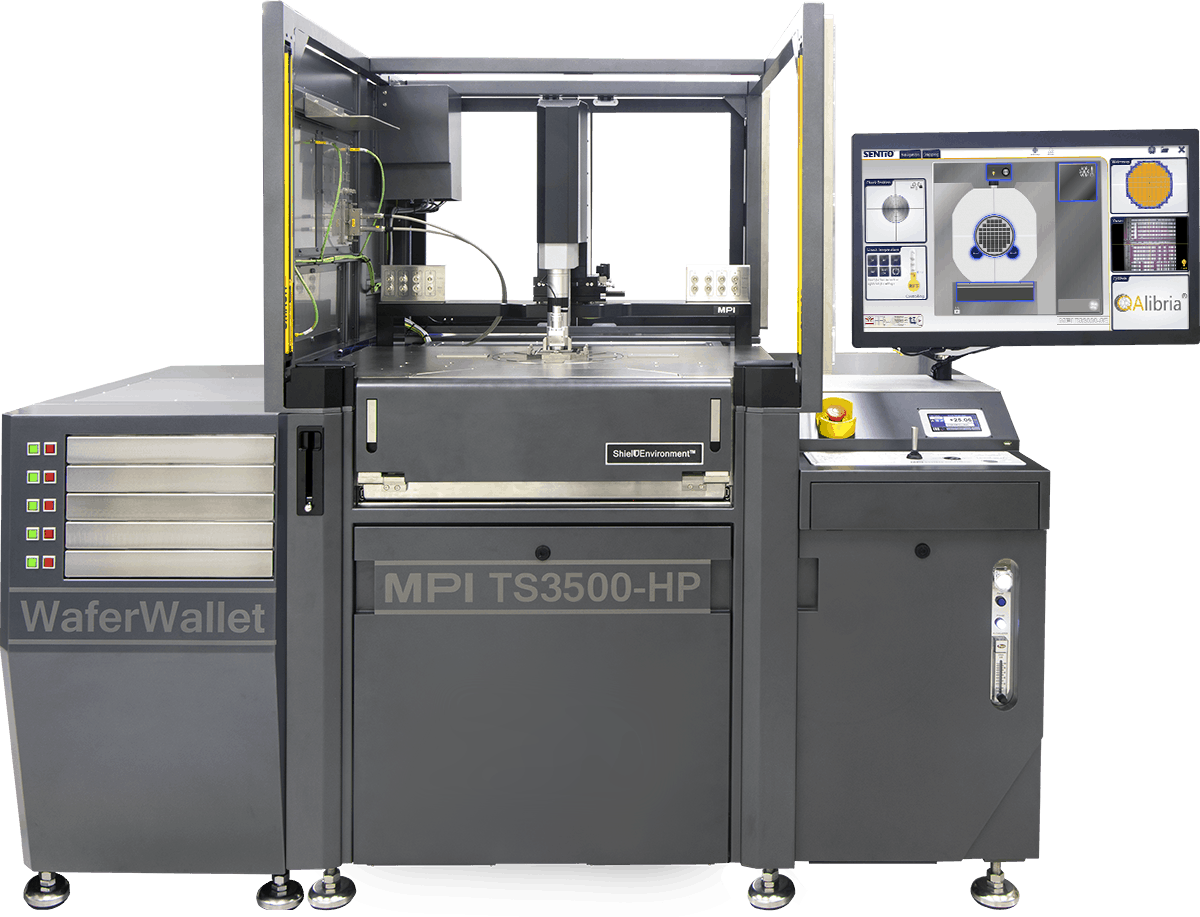 The TS3000-HP and TS3500-HP are MPI's two new, dedicated probe stations for on-wafer High-Power device characterization over a wide -60°C to +300°C temperature range and wide 3 kV (triax) / 10 kV (coax) and 600 A measurement range. Testing on thin or Taiko wafers is an option available for both systems.
Both systems incorporate MPI's ShielDEnvironment™ for ultra-low noise measurements and with the WaferWallet®, TS3500-HP is the ideal choice for increased demands in productivity (up to 10x higher) and handling fully-automatic wafer-handling e.g., 150 mm SiC, 200 mm GAN, as well as 300 mm SiGe wafers.
For more details, please click TS3000-SE or TS3500-SE.

TS3000-HP Fact Sheet


TS3000-HP DataSheet


TS3500-HP Fact Sheet


TS3500-HP DataSheet