MPI Laser Cutter System LCS-635
Laser Cutter System LCS-635-1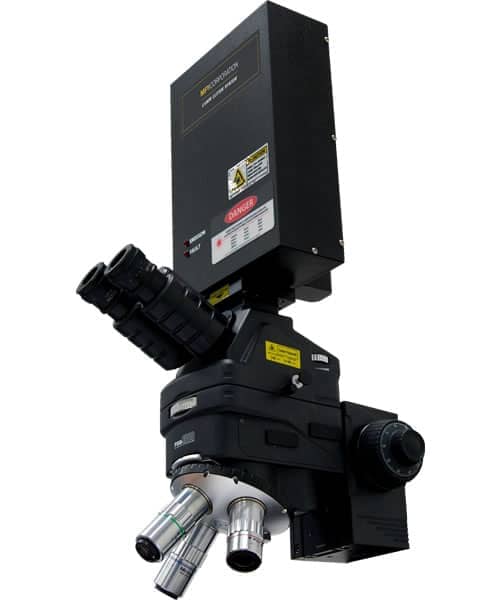 Laser Cutter System LCS-635-2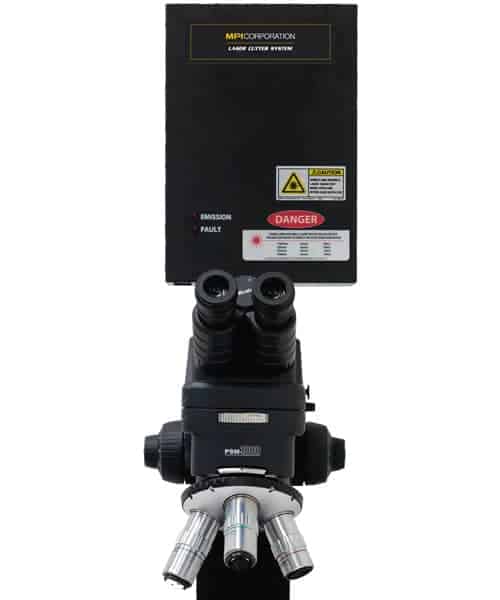 Laser Cutter System LCS-635-3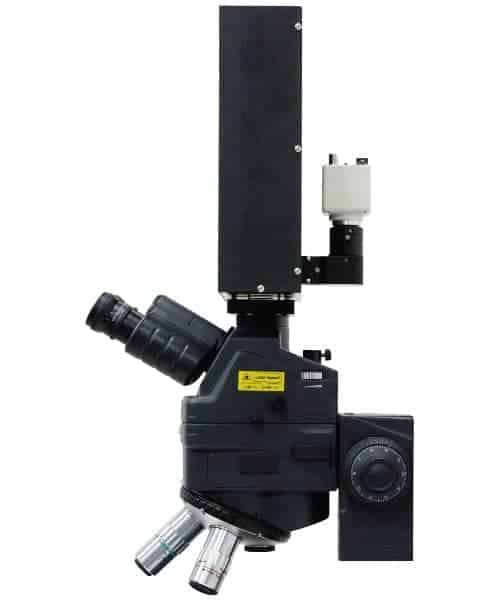 The unique MPI Laser Cutter System LCS-635 is designed for accurate and reliable Failure Analysis and Design Validation applications. Variable configurations based on 1064 nm, 532 nm, 355 nm or 266 nm wavelengths provides the capability to remove several semiconductor materials and metals selectively, see below the table.
High Beam Quality – Low Energy Consumption
The MPI Laser Cutter System is based on compact Diode Pump Solid State Laser, providing high beam quality, even at 266 nm, with enhanced pulse-to-pulse stability, and these by the unsurpassed low energy consumption.
Long Lifetime – Low Maintenance
The LCS-635 has more than 150x times longer lifetime as other conventional available laser systems on the market, and the passive, conductive laser head cooling, which eliminates the need for water, are making the system very reliable and reducing significantly the maintenance costs.
Wavelength – Application Matrix
1064 nm

532 nm

355 / 266 nm

LCD Materials


ITO
Chromium
Color Filter
(Red / Green)

ITO
Chromium
Color Filter
(Blue / Green)

Color Filter
(Blue / Green)

Semiconductor Materials

N/A

Silicon Dioxide
Nitride Polyimide (big cuts)
SOG Poly-silicon

Nitride
Polyimide

Metals

Gold
Aluminum
Tungsten

Gold
Aluminum
Tungsten

Gold
Aluminum