MPI LED Mapping Sorter Series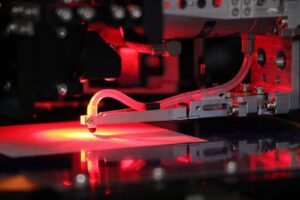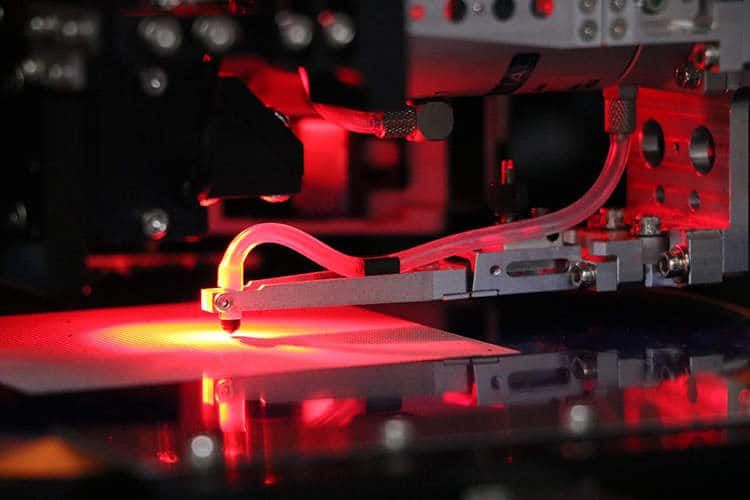 MPI proudly presents the LED Mapping Sorter Series designed using a modular architecture with unsurpassed flexibility allowing every system to meeting each customer's precise requirements. Utilizing advanced Pick & Place sorting process technology, the MPI LED Mapping Sorters deliver high speed die sorting cycle times of 55msec/chip or less. The Mapping Sorter series feature extra-large sorting area (8") and bin area (140mm X 140mm) with a unique four-sorting arm design enhancing both the production efficiency and high-volume throughput.
MPI's best-in-class engineering teams work collaboratively with many organizations to provide tailor-made and turnkey solutions. This ensures unsurpassed innovation further supporting customer's competitiveness in their respective markets.
MPI LED Mapping Sorter Series easily accommodate various input/output carrier types. MPI's Mapping Sorters can be optionally configured with Back Side Inspection (BSI) bringing production yields to a whole new level. Delivering the highest accuracy and reliability, MPI LED Mapping Sorters are ideal for vertical chip, CSP, GaN, GaAs, Vertical LED, Flip Chip, and Laser Diode test and sort applications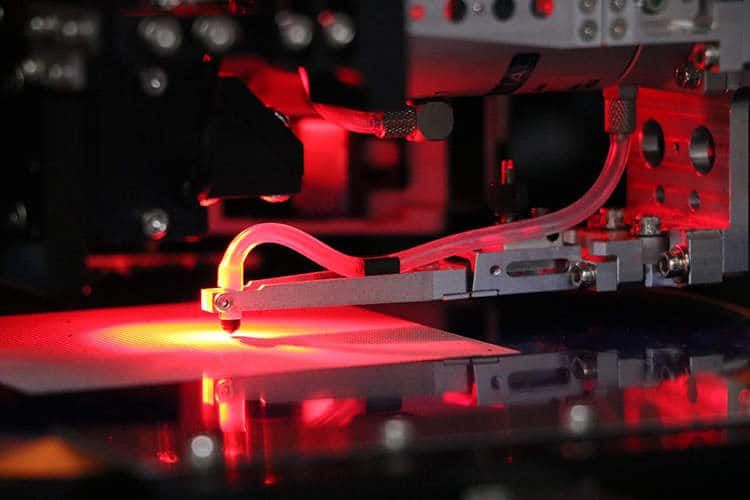 Unbeatable Production Efficiency
Equipped with a unique four-sorting arm design and driven by the ultra-fast linear motors, the MPI LED Mapping Sorter facilitates high speed die sorting with record cycle times reaching 55msec/chip and superior Pick & Place accuracy of +/- 20μm.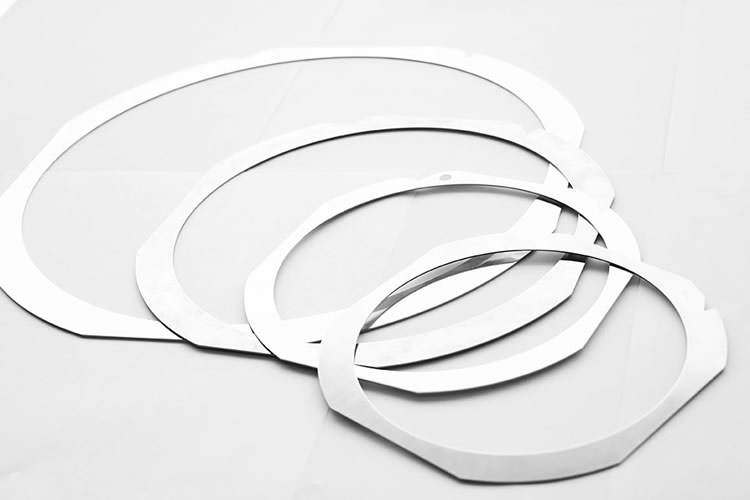 Versatile Carrier Handling Support
MPI LED Mapping Sorters are capable of handling dies as small as 0.15mm to 2mm with various flexible input/output carriers.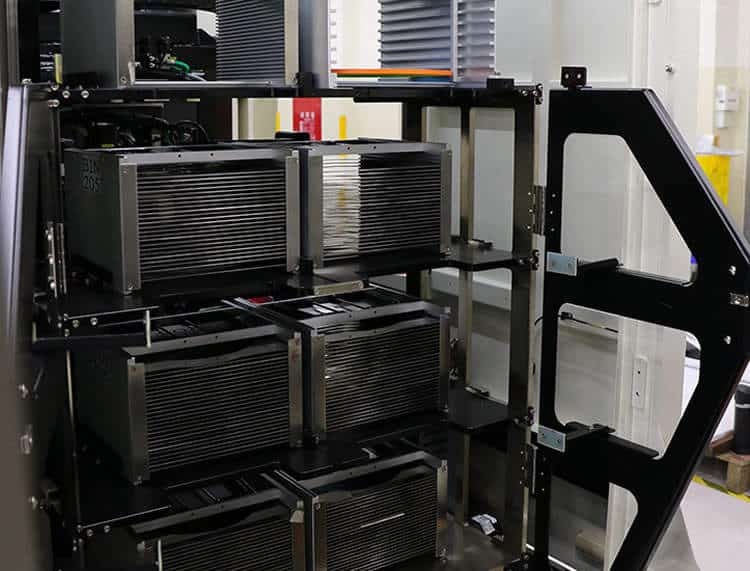 MPI LED Mapping Sorters are optimized with many automation features that help eliminate processing errors, operator intervention and downtime. The results are higher productivity, greater reliability, and better uptime ratios. System automation features include:
Auto-Clean Nozzle
Auto-Teach Pick Level (ejector & nozzle)
Semi Auto Nozzle Center Alignment
Auto-Teach and easy Change-over between different materials
Auto-Prevent Wafer Dislocations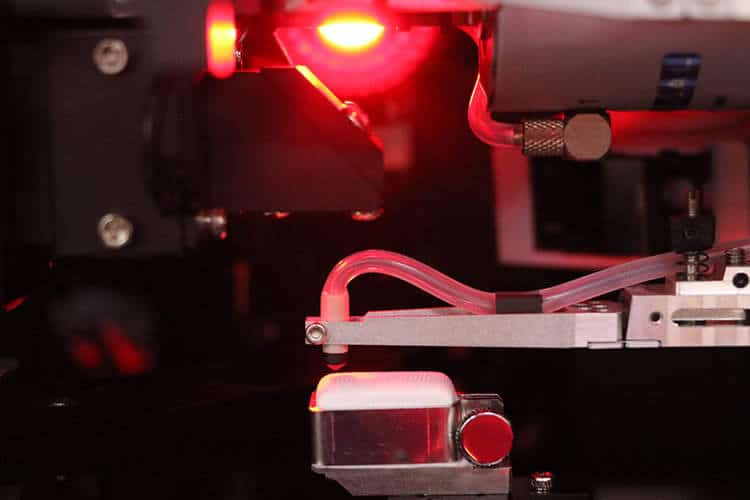 Intelligent Software Algorithm
Configurable up to 10 cassettes enables the Sorter Systems to support 200 bin frames. The smart software algorithm allows user designation of each cassette/frame (input, output, wafer, buffer, fully, empty) according to your application and process requirements.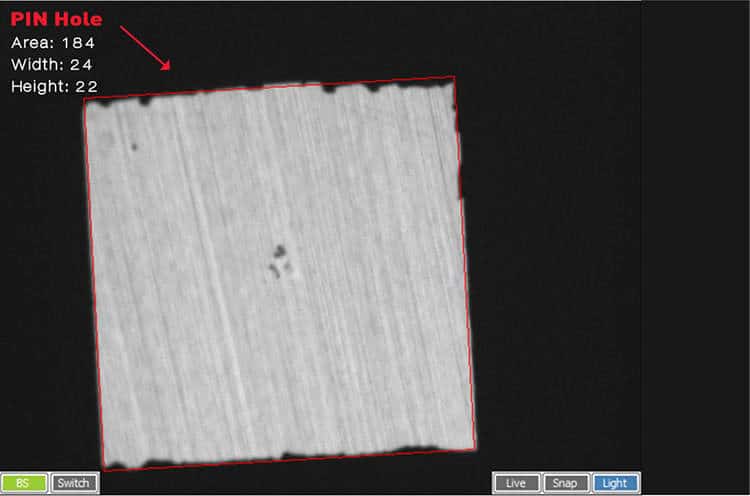 Back Side Inspection (BSI)
Production yields can be further enhanced by using the optional Back Side Inspection (BSI) module. Throughout the entire sorting process, the BSI module detects the defects (e.g., probe mark, crack, double-die, fracture) on the back side of the LED chip. The inspection raw data is recorded via MPI self-developed software that monitors the defect trends and thereby reducing production abnormalities for optimal production quality.
*Design, feature, and specifications listed herein may vary according to individual equipment configurations. NOT all specifications are valid simultaneously. These will be spelled out once systems are configured for your exact application.
The powerful MPI self-developed control software features straightforward operation and intuitive on-screen navigation. MPI LED Sorters are compliant with industry standard SECS/GEM communication interface protocols.
EXPLORE MPI PHOTONIC APPLICATIONS
MPI offers a comprehensive portfolio of test, measurement and inspection solutions meeting the demands of the Photonics, Optoelectronics, Semiconductor, and Laser industries.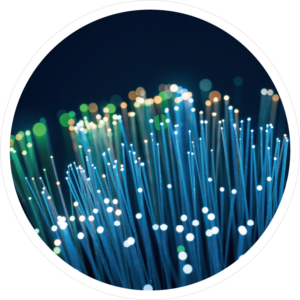 OPTICAL COMMUNICATIONS
Precision test and measurement solution for optical devices such as Photo Detectors and Laser Diodes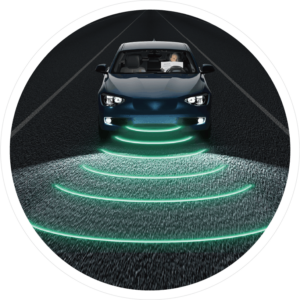 OPTICAL SENSING
Turn-key solution addressing 3D sensing consumer (Facial Recognition, Gesture Recognition, AR) and Automotive (LiDAR) applications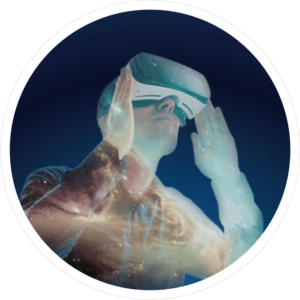 MICRO DISPLAY
Accurate probing tool combined with idea mass transfer method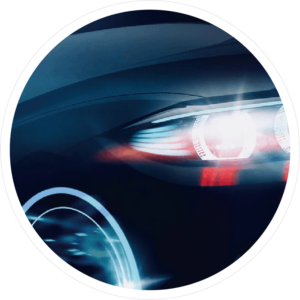 LED
Complete solution covers testing, sorting, and inspection from wafer to package die level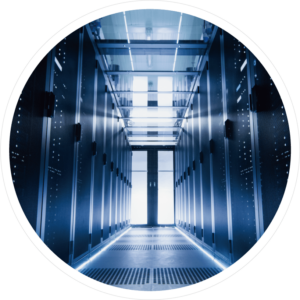 SILICON PHOTONICS
Dedicated SiPH on-wafer tests designed to perform repeatable low noise measurements
Need help or have questions?