IEEE ISPSD 2023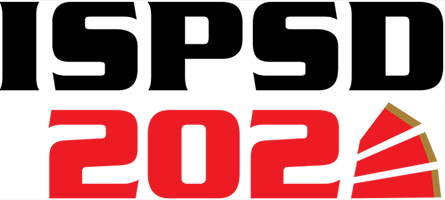 IEEE ISPSD 2023
The IEEE International Symposium on Power Semiconductor Devices and ICs (ISPSD) is the premier forum for technical discussions in all areas of power semiconductor devices and power integrated circuits.
This international conference rotates annually through four regions (Japan, Europe, North America and Other Areas) around the world. In 2023, Hong Kong is selected to represent the Other Areas to host ISPSD.
This year also marks the return of the conference to a full in-person format after a three-year challenging period of COVID-19, when the conference has to be held online or via a hybrid format. To everyone in the power semiconductor community, ISPSD 2023 will be a great venue to meet old friends and make new friends face to face.
Exhibition Dates: May 29 – June 01, 2023
Venue: Hong Kong Univ. of Science and Technology (HKUST)

Participating Division:

 Advanced Semiconductor Test